WELCOME TO MJM RACING & BLOODSTOCK
Multiple Group winning Trainer, Michael Mehegan and his team operate a boutique stable on the beautiful Mornington Peninsula. MJM Racing is based at Mornington Racecourse, only 45 minutes from Melbourne. Mornington Racing Club is part of the Melbourne Racing Club, which also has Caulfield Racecourse and William Hill Park (Sandown) under its banner.
Our focus is to ensure every horse is given the best possible experience to reach their full potential.
Located on the picturesque Mornington Peninsula enables Michael and his team to train our horses in a spacious and relaxed environment, yet is just a stone's throw to Melbourne's premier racing precincts.
MJM always puts the conditioning and welfare of its stable first and will not compromise on this. Each horse is given the best opportunity to fulfil its potential.
When not in training the horses are spelled locally on the Mornington Peninsula, or at one of our regularly used spelling farms in North East Victoria.
Owner liaising is a priority for the stable. MJM strives to provide its owners with regular updates on their horses, whether they be in training, spelling or pre training. Owners are welcome to come and view their horses by appointment.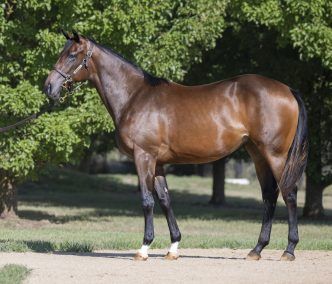 Sire: So You Think
Dam: Bossy Woman
2 Year Old Brown Filly
Price: $85,000 + GST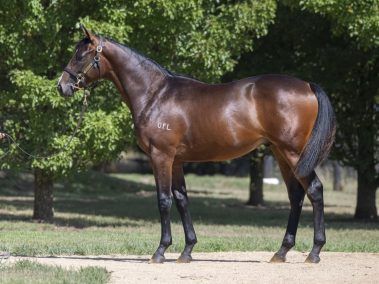 Sire: Pierata
Dam: Special Alert
2 Year Old Brown Colt
Price: $145,000 + GST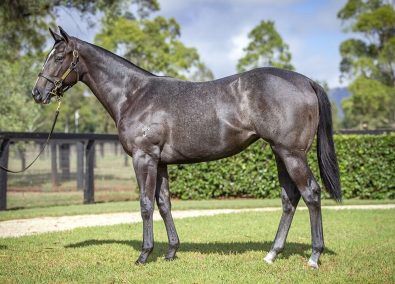 Sire: Frosted
Dam: Party Maid
2 Year Old Grey Filly
Price: $55,000 + GST
Sign up and be the first to hear of our new purchases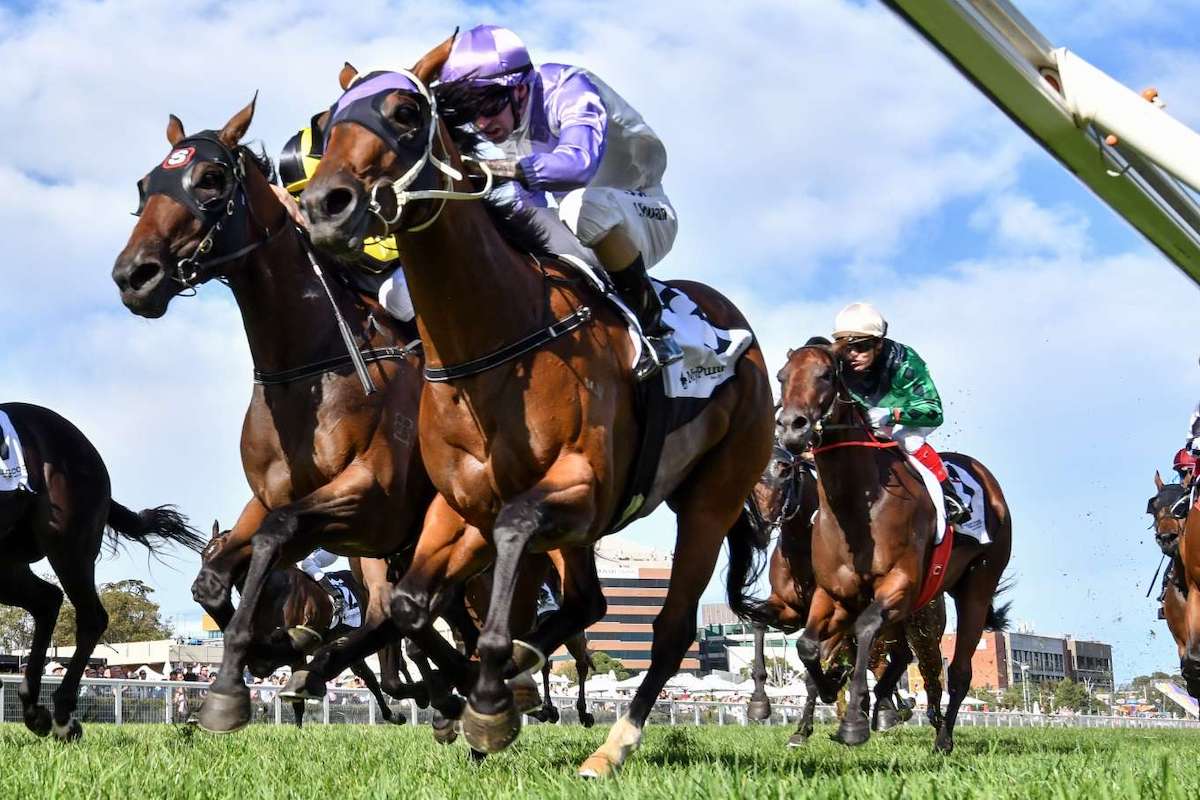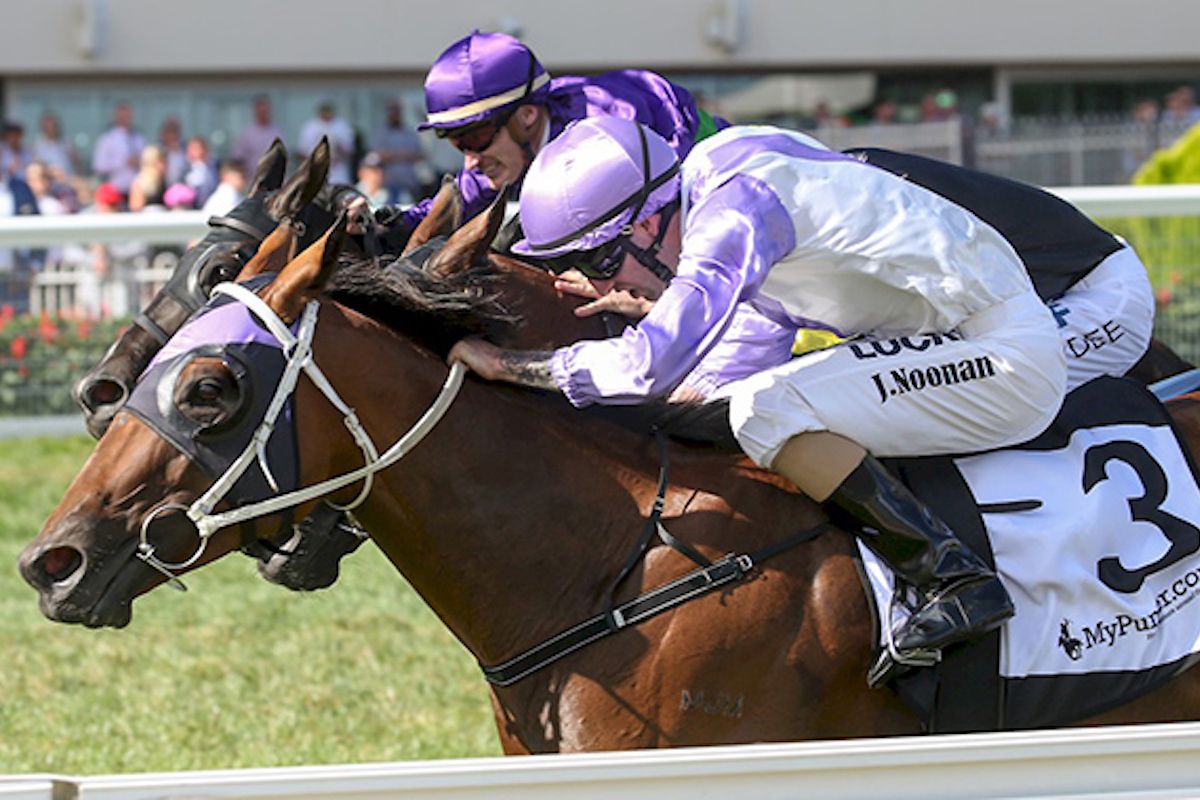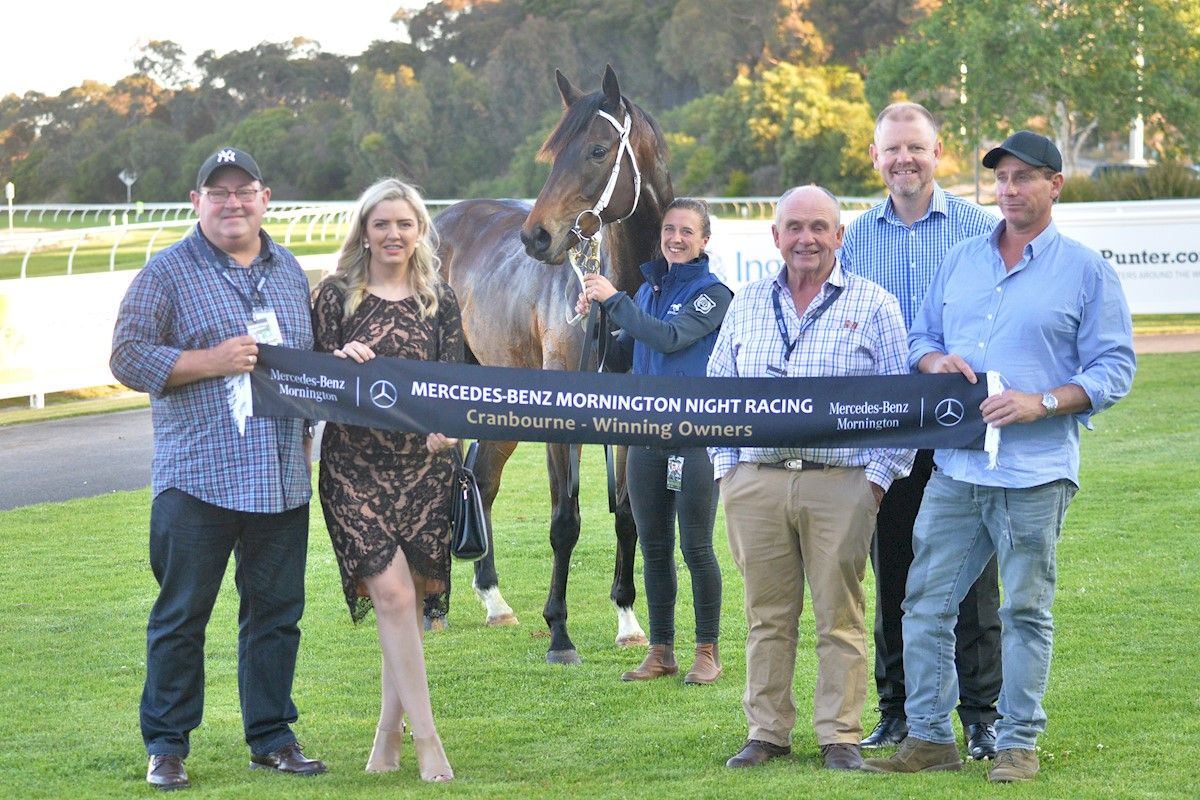 Latest Results
| Horse | Date | Race | Finished | Margin | Jockey |
| --- | --- | --- | --- | --- | --- |
| King Ben | Nov 25, 2023 | 2 - Cranbourne | 6 | 5.30 | D W Stackhouse |
| Russian Benefits | Nov 25, 2023 | 6 - Cranbourne | 8 | 6.20 | Craig Williams |
| Russian Benefits | Nov 03, 2023 | 5 - Moonee Valley | 2 | 1.30 | Celine Gaudray |
| King Ben | Nov 01, 2023 | 2 - Bendigo | 7 | 8.40 | J Mott |
| Bencouver | Oct 27, 2023 | 7 - Mornington | 8 | 4.60 | D W Stackhouse |
| Russian Benefits | Oct 20, 2023 | 7 - Racing.Com Park | 2 | 0.20 | Celine Gaudray |
| King Ben | Oct 13, 2023 | 2 - Cranbourne | 1 | 0.80 | D W Stackhouse |
| Bencouver | Oct 11, 2023 | 6 - Sale | 4 | 0.40 | J Mott |